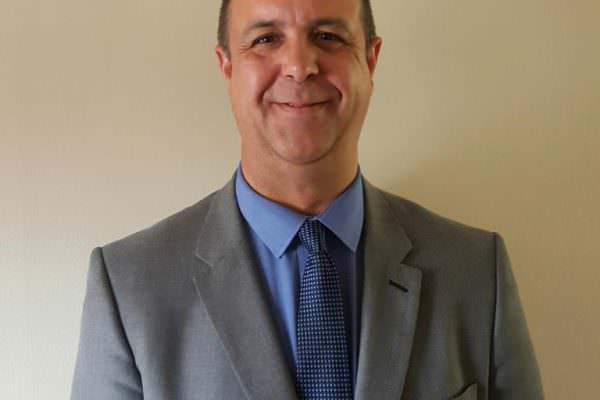 Published 18th May 2016 by Sternfenster Categories:
Updates
---
Industry veteran Andrew Hornigold brings 22 years of experience to the role, having worked previously for both a fabricator of Residence 9, PVC-U and aluminium, and a major manufacturing company specialising in the production of timber alternative windows and doors.
In his new role as Technical Sales Manager, Andrew will be charged with helping existing Sternfenster trade customers in the Midlands and North of England achieve organic growth, and develop ties with key home improvement companies in the area.
Andrew said: "I'm delighted to join the team at such a progressive and fast-growing company. I've always admired Sternfenster's focus on long-term investment rather than unsustainable short-term profit maximisation – and, of course, its huge range of quality products covering the full spectrum of market demand."
This latest appointment brings Sternfenster's in-house business development team to six, headed by national sales manager Steve Lane.
"This isn't the first time I've worked with Andrew Hornigold," commented Steve Lane. "Myself and Neil Antrobus, another of our technical sales managers, have both collaborated with him in the past, and I can wholeheartedly say he's a top guy, really focused and driven."
"When we made the decision to take on a new sales professional, he was the obvious choice. We can assure our Northern and Midlands-based customers that they are in safe and exceptionally experienced hands with Andrew."
Experiencing increased demand across all areas of its extensive product portfolio, and also gearing up for the completion of a new 35,000 sq. ft. aluminium factory set to cut lead times and increase its range of offerings even further, Sternfenster is investing in the recruitment of skilled personnel to support its continued growth.
Steve Lane stated: "Over the past few years, we've been investing extensively at Sternfenster – in new machinery, new premises, and in streamlining our internal operations".

"All of this, however, needs to be supported by investing in new skilled staff, and I find it very satisfying that the company never fails to spot true potential. Bringing in talented, passionate individuals who share our values is one of the many rewarding aspects of growth, and a crucial part of ensuring Sternfenster's continued expansion in the years ahead."
---